Time to save with 

renewable

 

energy

 for your home
Save with renewable energy from
your award winning energy specialist
We specialise in delivering sustainable energy systems to homeowners and businesses across the country using our expertise and knowledge in the renewable industry. Whether you're looking for solutions to combat the growing prices of energy or to make the most out of your existing system, we have the answer for you…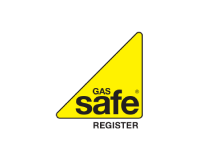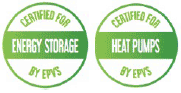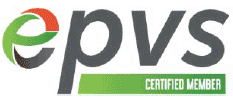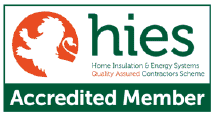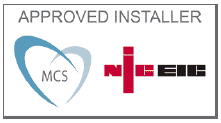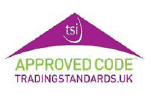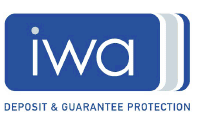 More than 2000 happy customers and counting…
We are an award winning renewable energy company! We provide renewable energy solutions across the country for both residential and commercial properties. At Think Green Partners our vision is to show residential and commercial customers a way to avoid forever rising Gas and Electricity prices through the use of renewable energy whether that be done from the use of Solar PV or Air Souce Heat Pumps.
We are very pleased to announce that after winning in 2019, we have another award to add to our trophy cabinet. We are the winners of the Renewable heat installer and Contractor award in the South East for 2020/2021!
We really do pride ourselves in everything we do as a company and it is great to have this recognised by our industry, with these great awards.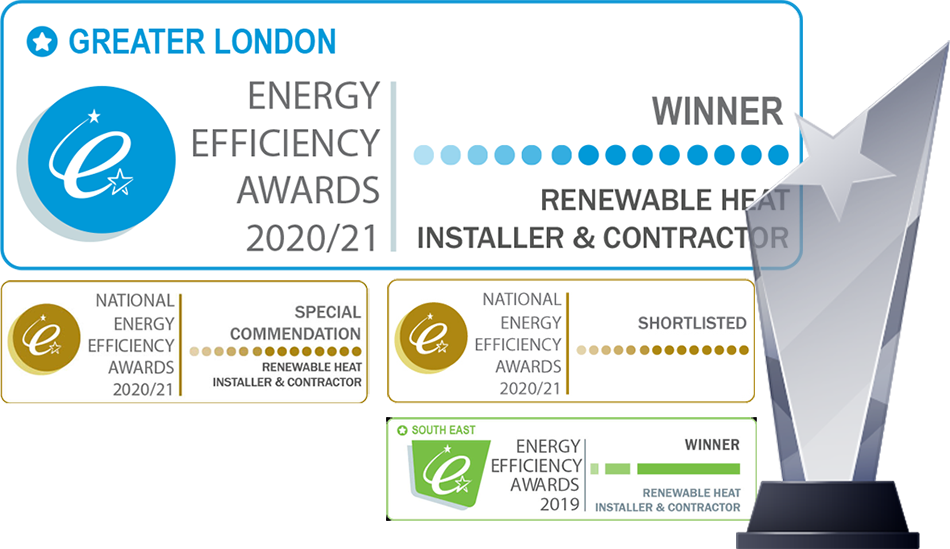 More than pleased, on time, courteous and could not fault them at all. Couple of good guys overall!
My dad had Think Green Partners fit a solar edge inverter and battery. The advisor Tom was knowledgable and very friendly. When my dad got minor questions just called Tom and he answered all promptly. Very satisfied can't thank you enough
Very efficient, smashing team and very friendly explained what they were doing any mess was cleared up
We have just had a battery added to our system. Marc Droy was careful in explaining the benefits of a battery and has followed up with minor questions. the fitters completed their work in an afternoon and again demonstrated the workings of the battery. Very satisfied.
Last week two smart young men arrived at our house to add to our Solar installations, they were professional and experienced. The work was done and then tidyed up. They explained everything in plain English and then asked if we were happy and understood everything. I highly recommend TGP to anyone wanting help with Solar installation or aftercare. Our two engineers were really superb. Thank you Joe and Lee it was a pleasure to meet you. Thank you TGP for all your help over the years.
Choosing a company you can trust with your home is extremely important. Think Green Partners are a multiple award-winning company with years of experience and over 200 verified online reviews.
We have a 9/10 average from well over 200 verified reviews on HomePro.com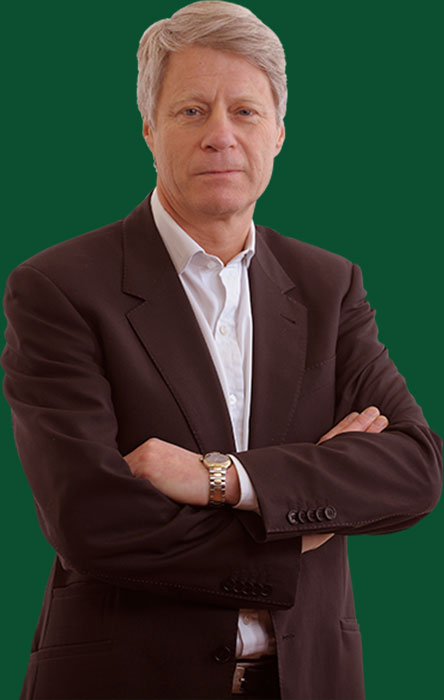 WE ARE PROUD TO BE MEMBERS OF HIES
You are fully protected when using a member of Hies Home Insulation & Energy Systems Quality Assured Contractors Scheme